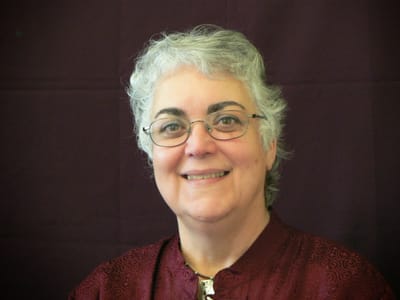 Greetings,
Thank you for visiting our website. We are glad you chose to learn a bit about our congregation. First Unitarian Universalist Church has been present in downtown Lynchburg for a century. During that time our members and friends have lived out our liberal religious faith offering all those who enter our doors a welcome to be who they are and to grow with us in our community that affirms "we need not think alike to love alike." This quote was spoken by our forbear, Francis David, in 1568 when he convinced the king of Transylvania that freedom of conscience in religious was an important right for all people. Ours is an historic faith that calls each person to affirm the worth and dignity of every person and to continue a lifelong search for truth and meaning.
In our community you will find people seeking a new way to express their spiritual beliefs as well as those who grew up Unitarian Universalist. Together we affirm each person's individual search for religious truth, affirming that we are all born into original blessing rather than original sin.
Join us in our Sunday service or small groups to get to know others who seek to live peace, justice and love in the world.
On this website you will find information about Unitarian Universalism and about events going on in our community as we work, learn and play together. No matter where you live or whatever your mobility issues, we welcome you to join us for worship at 10:30 on Sunday mornings. Please check to see if the services will be held on zoom or in the sanctuary and on zoom simultaneously. Other events may be in person or on zoom and can be found on our event calendar.
If you have questions about our congregation, Unitarian Universalism or ways you might connect with our church community, please contact us at office@uulynchburg.org. We look forward to hearing from you.
In hope and love,
Rev. Terre Balof, Minister