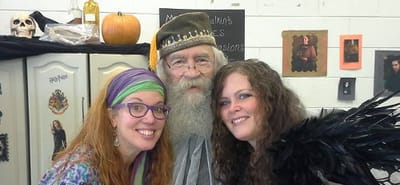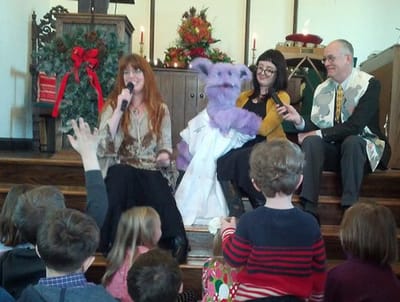 Welcome to Religious Education at First Unitarian Church of Lynchburg!
Refreshingly different ...
At First Unitarian Church of Lynchburg, the RE Director, parents, and dedicated volunteers from our church community work together for a religious education program that is responsive to the lives of our children and teens and relevant to the times in which we live. We offer opportunities for children and teens to learn about diverse religions-not just one, to develop spiritual and ethical awareness not just for themselves, but for freedom, peace, and fairness for all. We endeavor to give children and teens many opportunities to discover, understand, and learn to be good stewards of our natural world. We want them to learn to see our natural world, our planet, our interdependence with all things with a sense of reverence and responsibility.
We are excited to be using a new-to-us curriculum called Soul Matters Sharing Circle! More information about Soul Matters can be found here.
Our primary focus in Religious Education stems from the 7 Unitarian Universalist Principles:
We believe that each and every person is important.
We believe that all people should be treated fairly and kindly.
We believe that we should accept one another and keep on learning together.
We believe that each person must be free to search for what is true and right in life.
We believe that all persons should have a vote about the things that concern them.
We believe in working for a peaceful, fair, and free world.
We believe in caring for our planet Earth, the home we share with all living things.
Summer Sundays for Children and Youth - 2022
3 FUUn Possibilities:
- Children under 8 are invited to join
Candice and Kailey in RE Room at 10:30 a.m.
for "Summer Magic" – UU stories, games and activities
-Children/youth 8 and over are invited to go at 10:30 a.m. to
The Pete Seeger Room on ground floor of Unitarian House
for U.U-niverse – a UU version of Minecraft, created by Zahna Rost-Martin
-Children and youth may instead choose to go with their Family to
the Sunday Service at 10:30; Activity packets are available if desired.